Et Bing dans le nez pour Charles Hamilton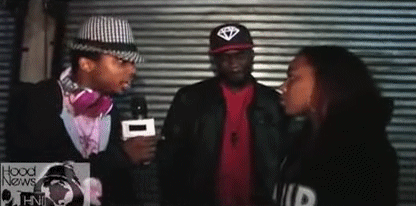 If you're new here, you may want to subscribe to my RSS feed. Thanks for visiting!
Et bing dans le nez je sais pas ce que le gars lui a dit mais elle est pas contente
c'est Charles Hamilton le rapeur qui aurait manqué de respect à une personne lors d'une battle RAP
et Bing le coup est parti
La vidéo du coup
This entry was posted on Vendredi, mai 22nd, 2009 at 22 h 20 min and is filed under
Photos Insolites
. You can follow any responses to this entry through the
RSS 2.0
feed. Both comments and pings are currently closed.