Chien couvé par une Poule (photo insolite)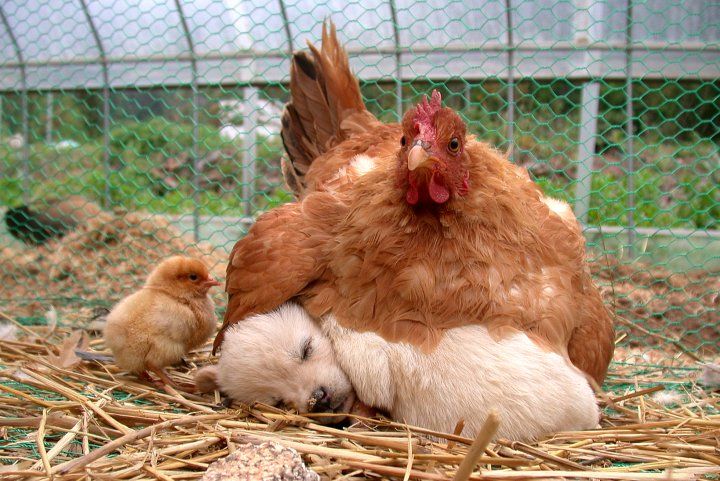 If you're new here, you may want to subscribe to my RSS feed. Thanks for visiting!
Photo insolite
Insolite que cette poule qui couve un bébé chien
This entry was posted on Lundi, octobre 26th, 2009 at 22 h 18 min and is filed under
Photos Insolites
. You can follow any responses to this entry through the
RSS 2.0
feed. Both comments and pings are currently closed.