Lego Inglorious Basterds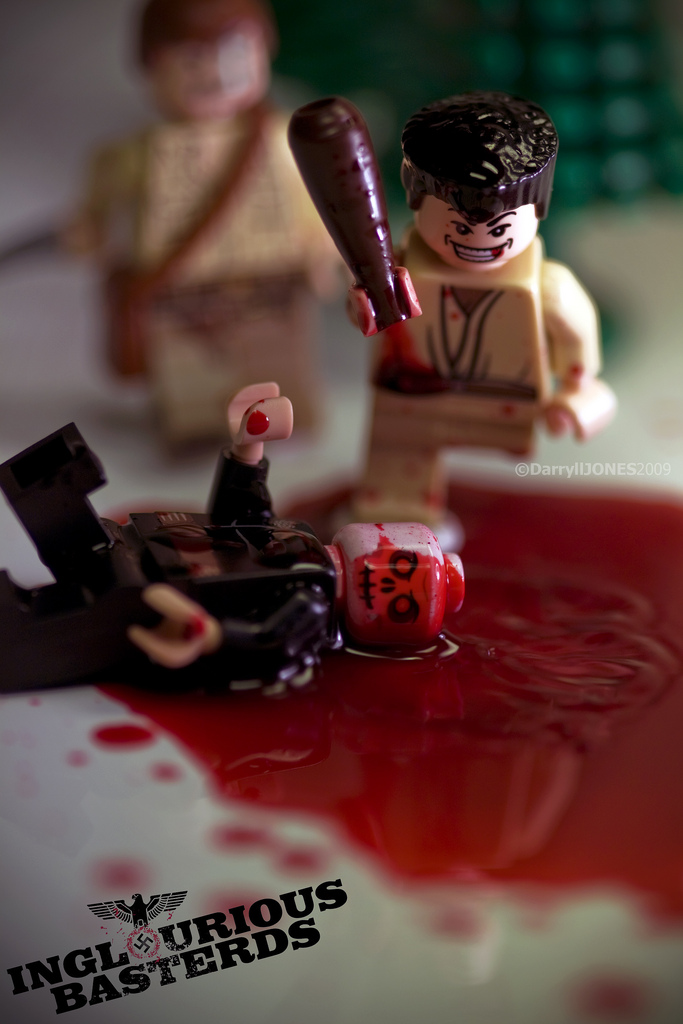 If you're new here, you may want to subscribe to my RSS feed. Thanks for visiting!
Lego Inglorious Basterds
Déjà des legos pour les personnages du film inglorious Basterds
Source : Flickr: darrylljones
This entry was posted on Mercredi, septembre 9th, 2009 at 16 h 09 min and is filed under
Photos Insolites
. You can follow any responses to this entry through the
RSS 2.0
feed. Both comments and pings are currently closed.
2 responses so far!
[...] This post was mentioned on Twitter by Mangavore. Mangavore said: Hillarant !! RT: @sirchamallow: "Inglorious Basterds" en LEGO http://minurl.fr/z5m (via @seoadsenseman) [...]

I just tendered my resignation at the office, I'm going to pursue a career as a technical illustrator at Playmobil.