Figurine Predator Insolite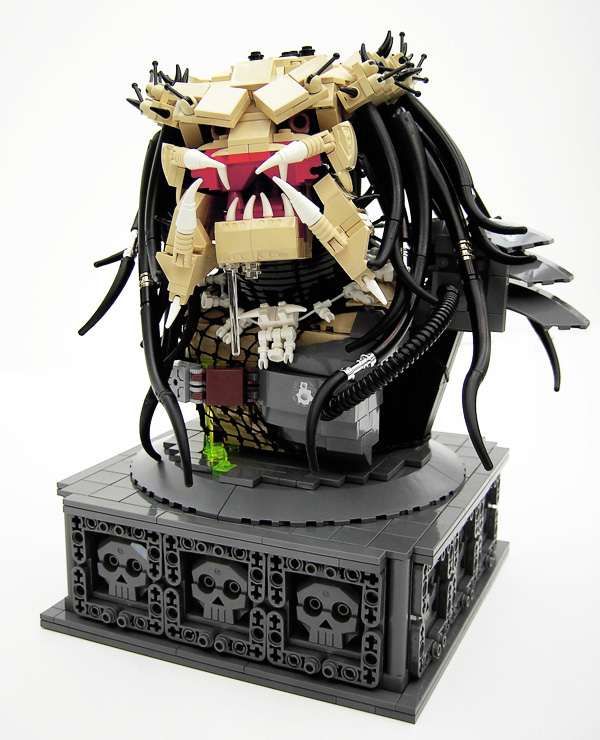 If you're new here, you may want to subscribe to my RSS feed. Thanks for visiting!
Predator figurine
c'est bien predator , on peut dire que c'est réussi
This entry was posted on Vendredi, mars 26th, 2010 at 17 h 12 min and is filed under
Photos Insolites
. You can follow any responses to this entry through the
RSS 2.0
feed. Both comments and pings are currently closed.