Photos Insolites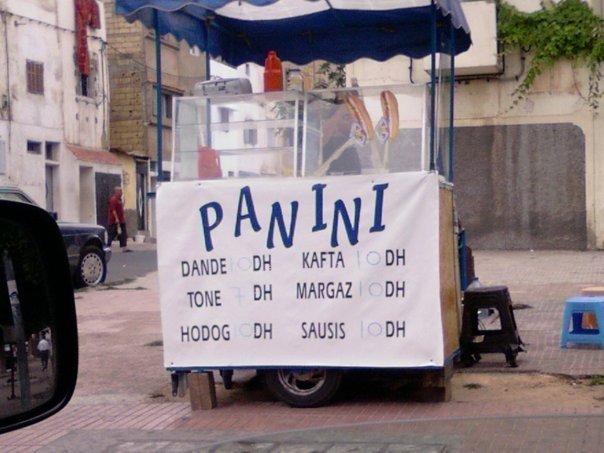 If you're new here, you may want to subscribe to my RSS feed. Thanks for visiting!
Photos Insolites
Quelques photos insolites dénichées sur Twitter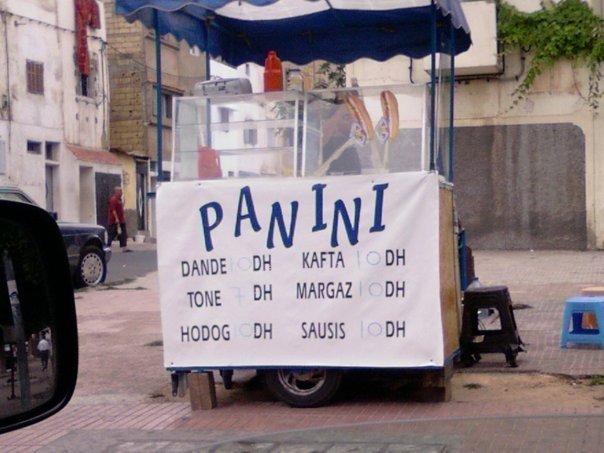 Panini, DANDE , HODOG , …. lol
Vends maison toutes commidités notamment et surtout la CLIM…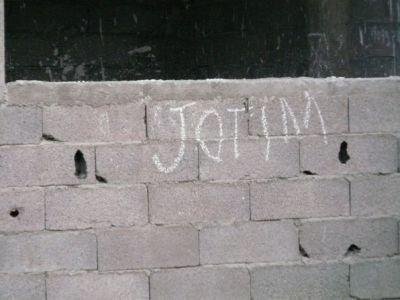 JOTIM… MOA OSSY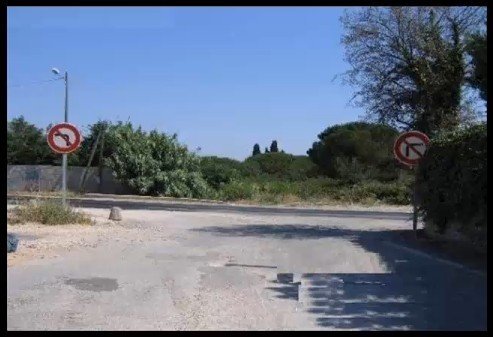 Bon A droite c interdit, A gauche c'est Interdit… c une mairie Centriste dans le coin ?
This entry was posted on Lundi, octobre 5th, 2009 at 15 h 53 min and is filed under
Photos Insolites
. You can follow any responses to this entry through the
RSS 2.0
feed. Both comments and pings are currently closed.
6 responses so far!
[...] This post was Twitted by seoadsenseman [...]

[...] Ce billet était mentionné sur Twitter par Houssem Hamdani et Hassen BEN AYED حسن . Hassen BEN AYED حسن a dit: La 4ème AWESOME!!! RT:@hamdanih looooool RT @seoadsenseman: 4 Photos Insolites & Drôles http://minu.me/151q (LOL) [...]

[...] This post was Twitted by Hsn_BAyed [...]

[...] This post was Twitted by Knife_man [...]

[...] This post was Twitted by oussemaElBOK [...]

[...] This post was Twitted by PascalCondamine [...]